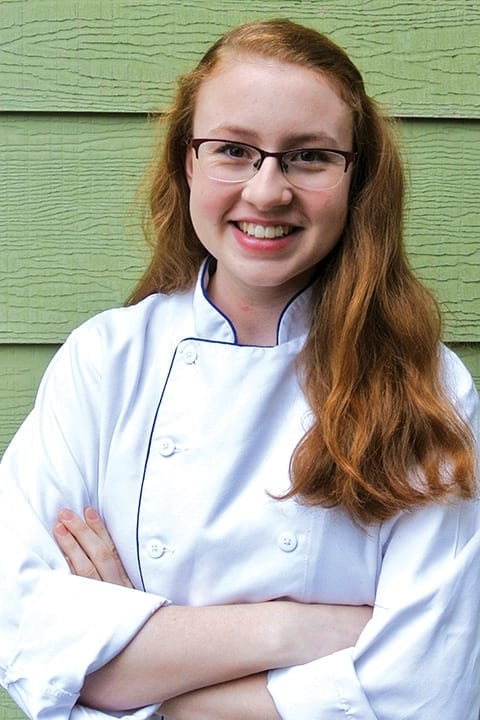 Name: Aimee Yurris
Trade: Baking (SCNC 2013)
School / Employer: BHSc, University of Lethbridge (Class of 2020)
Hometown: Yellowknife, N.W.T.
"Volunteering, joining a club and taking the time to teach others what you have learned can help you become better."
Hopes to teach people how to take control of their health through cooking.
The Foods program at her high school is what sparked her passion for cooking and baking.
Hopes to return to the North to work once she is finished school.