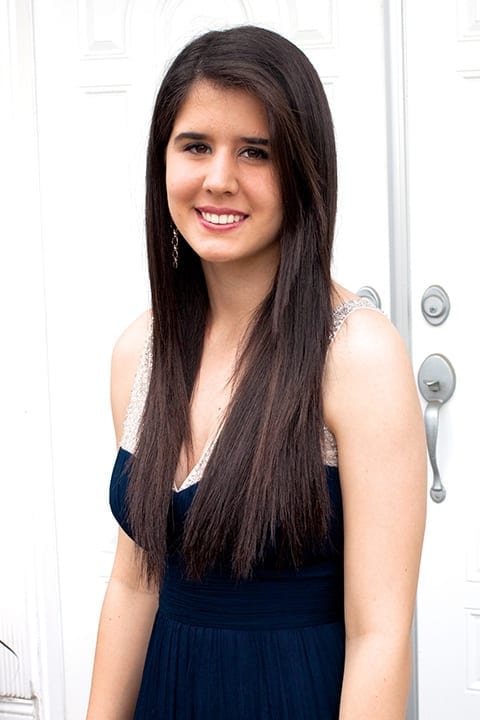 Name: Chloe Stark
Trade: Graphic Design (SCNC 2016)
School / Employer: Pre-media Specialist, Metropolitan Fine Printers
Hometown: Vancouver, B.C.
"Make something every day… play, be messy, and you will find yourself."
Hoping to find career opportunities that offer the ability to do graphic design as well as service design.
Spends much of her spare time at the stables training in the equestrian sport of dressage.
Is an avid sports and event photographer.