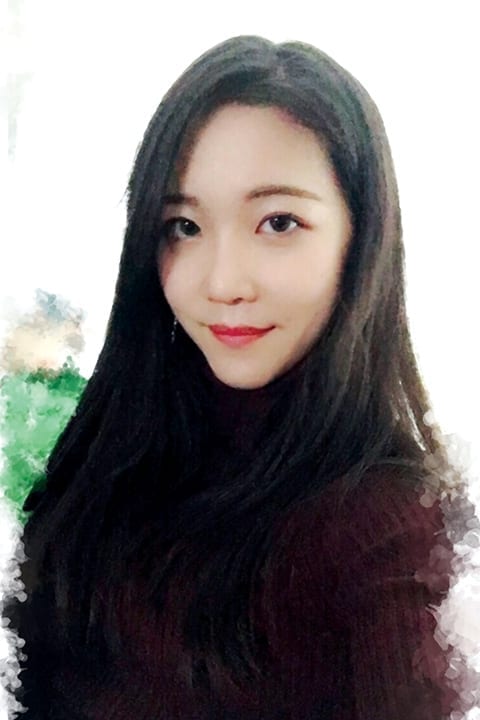 Name: Coco Yu
Trade: Fashion Technology (SCNC 2016)
School / Employer: Student at Kwantlen Polytechnic University for Fashion Design
Hometown: Burnaby, B.C.
"Have the patience that you might need to do things over and over again."
Wants to one day create her own clothing line.
Loves to sew, which is not only a big part in her career but also a hobby.
Originally from Taiwan and enjoys watching all kinds of Korean and Chinese dramas.