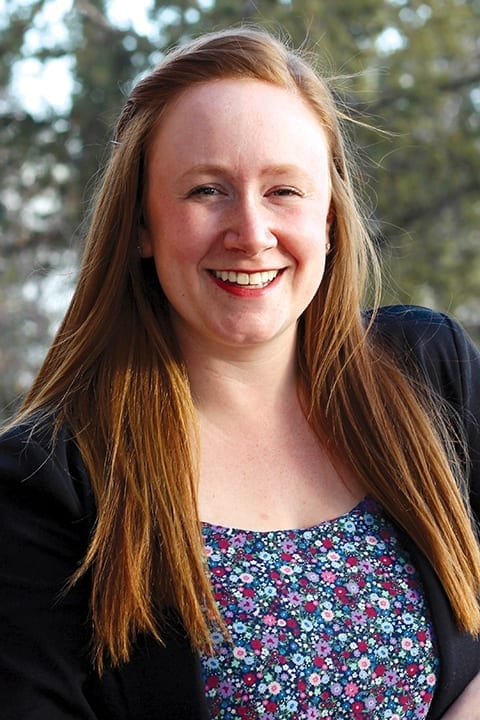 Name: Jeanne Yurris
Trade: Video Production (SCNC 2012)
School / Employer: Ophthalmic Medical Technology Training Program, Stanton Health Authority (Class of 2018)
Hometown: Yellowknife, N.W.T.
"Kindness is key. A positive attitude can have a big impact on someone's day."
Hopes to work at the Eye Clinic in Yellowknife and take part in the travel clinics that go to the northern communities.
Plays hockey, runs, works part time at a gym and coaches Special Olympics Speed Skating.