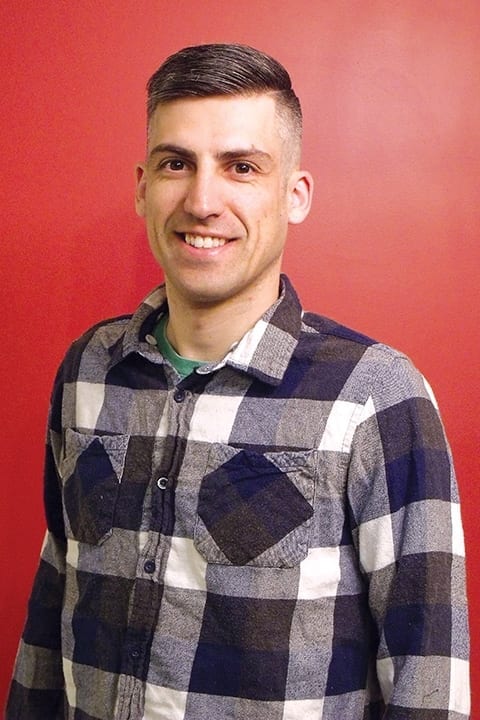 Name: Marc-André Savoie
Trade: CNC Machining (WorldSkills 2005)
School / Employer: Project manager and Industrial Designer, Collège communautaire du Nouveau-Brunswick
Hometown: Tremblay, New Brunswick
"Pursuing your passion is the key to success."
Wants to hand down his passion for his trade to future generations and has an interest in teaching.
Does small engine repair and rebuild as a hobby because being a machinist is part of who he is.
Father of two little boys who enjoys snowboarding, playing baseball and riding his ATV.