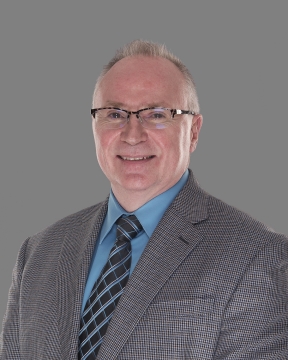 Craig White
Education Program Consultant
Digital Program and Professional Learning
Let's Talk Science
St. John's, NL
In my former role as school and district administrator, I realized that most students planned to pursue a university education without considering other options. I believed then, as I do now, that a lack of knowledge was causing this. I was happy when the opportunity to work with Skills Canada came along as I believe we are changing opinions about the skilled trades and helping youth choose postsecondary options from a position of knowledge.