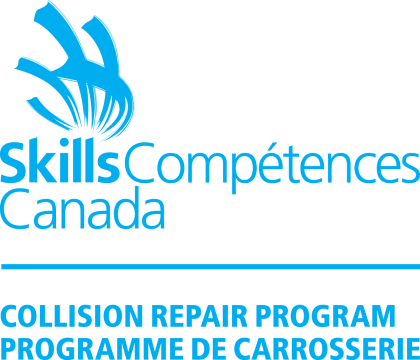 About  Contact Us Events Sponsorship Career
Skills Canada National Competition
June 4 – 5, 2018
Edmonton EXPO Centre
Edmonton, Alberta
Skills Canada Automotive Technology Summit
June 5, 2018, 9 am – 12 pm at the Skills Canada National Competition, Edmonton Expo Centre, Alberta
The Skills Canada Automotive Technology Summit brings together leading vehicle manufacturers to share information on current and future-model vehicle construction and the impact on repair methodology, tooling and training. The Skills Canada National Competition provides an ideal setting for industry reps, educators, students and interested parties to meet with vehicle manufacturers and learn how the collision repair industry is rapidly changing in response to evolving vehicle design, construction methods and advanced materials, and technology integration. It has never been more important for repairers to upgrade their facilities, invest in equipment and training, and ensure that every vehicle repaired meets vehicle manufacturer specifications.
The vehicle manufacturer presentations will be followed by light refreshments, and a tour of the Skills Canada National Competition.
Register at the link below for your FREE TICKETS!