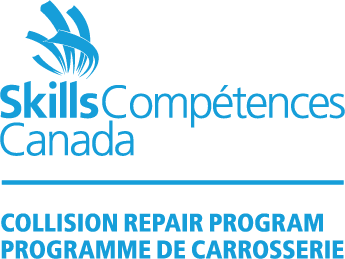 About  Contact Us Events Sponsorship Career
The Skills Canada Collision Repair Program promotes careers in collision repair to students, parents and educators across Canada by showcasing the industry at Skills Canada Competitions. The Skills Canada Collision Repair Program has made a great deal of progress – from establishing a national Car Painting event, to expanding the number of provinces hosting provincial Autobody Repair and Car Painting competitions, to reaching over 800,000 students with the Virtual Painting system, and attracting a growing number of young women to the industry – the program is making a difference across the country!
Funding for the Skills Canada Collision Repair Program comes exclusively from industry stakeholders. Program sponsors include collision repairers, insurers, all types of suppliers, and service providers. Please join the many existing sponsors, and be a part of the solution. Invest in your future!
LINK TO DOWNLOAD SPONSORSHIP FORM
Gold Partners :
Silver Partners:
Bronze Partners:
National in-kind Partners :