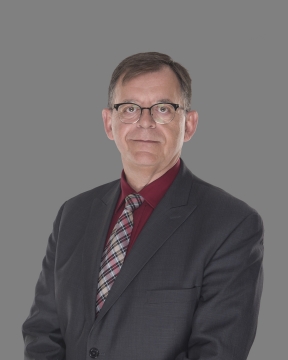 Donavon Elliott – Past President, Skills/Compétences Canada
Executive Director
Saskatoon Trades and Skills Centre
Saskatoon, SK
I have been involved with the Skills Movement since 1998 and the reason is very simple. As an educator in Vocational Education who was promoting Skills as a viable option for my students I happen to come across this organization. Once I attended my first National Competition I knew this was an organization I could hang my hat on. I have never looked back and I am so proud to be part of a Movement that is sweeping our Nation and the World promoting Skill Trades and Technologies to our youth.