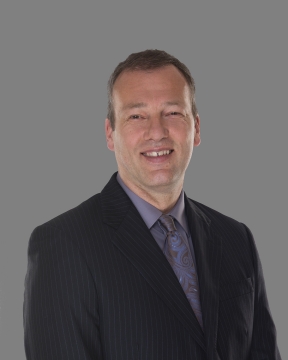 Jamie Gauthier
Territorial Maintenance Manager
Community & Government Services
Government of Nunavut
Iqaluit, NU
The reason I chose to get involved with Skills Canada movement is that I wanted to make a difference with trades and technologies in Canada. I wanted today's youth to have the same opportunities I had in high school then moved on to trade school to start my career as a carpenter. Since then I have had the opportunity to work for the Government of Nunavut as a Territorial Maintenance Manager and work with many different trades and technical staff. I am very passionate about trades and technologies.