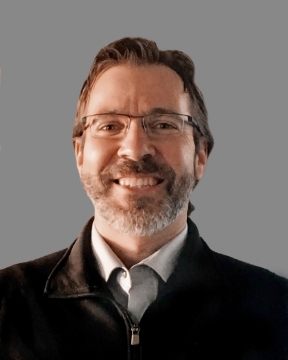 Norman Cetkovski
Certification Auditor / Welding Inspector / Trainer
Canadian Welding Bureau
Winnipeg, MB
Joining the Skills organization was a natural progression – a gravitation pull as mandates of the Canadian Welding Association (Division of CWB Group) were identical to Skills Canada.  Assisting the younger generation by providing a path of opportunities allows a means to give back to the industry (and in return a dopamine rush that I'm addicted to).  I feel quite fortunate to have education from both sides of the fence (University and College) and very proud of being a tradesman.   My current role has allowed exceptional insight to the steel industry by auditing over 500 fabrication companies throughout Manitoba, Saskatchewan, NW Ontario and mid-USA.  My spare time is volunteered to committee work; currently Chairing the Provincial Advisory Committee (MB Apprenticeship Branch), Chair the Welding Advisory Committee for RRC College, CWA Executive Member and I work closely with the CWA Foundation.  The above experiences allow me a strong voice for advocating the trades to the younger generation and hopefully leads them to a rewarding career as I have had.