Lowe's family fun projects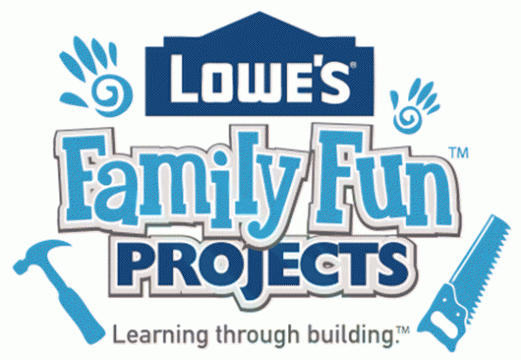 It's never too early to introduce children to the importance and fun of the building trades. Lowe's Home Improvement has created a new online video series hosted by Canada's Tool Girl Mag Ruffman, called Lowe's Family Fun Video's.
This instructional video series allow families to work together to complete a variety of fun and educational home based building projects that are simple and affordable. Watch the video and download the printable instructions/ materials list at Lowes.ca/kidsvideos.