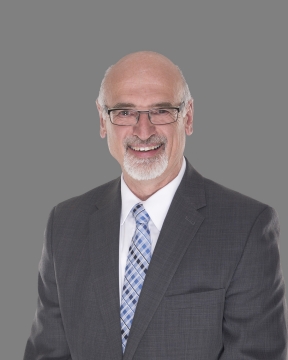 Peter Lawlor – Treasurer, Skills/Compétences Canada
Interim Vice President, Academics
Dean, School of Trades and Heavy Industrial 
Keyano College 
Fort McMurray, AB
I joined the Skills Movement over 20 years ago because the organization provides a platform to encourage and support skilled trades and technologies with Canadian youth. The initiatives and programs offered and delivered by Skills Canada and it's many volunteers and supporters have a positive influence with our youth and are positively impacting their lives, families and communities. Skills Canada recognizes that our most important resource is our youth and the future success of our nation rests on investing in developing young Canadians and providing opportunities for them to explore and pursue their career ambitions. I am proud and honoured to serve such a noble cause and to help create a legacy for future generations.