SCNC School Field Trip Travel Assistance
Sponsored by the Department of Education and Early Childhood Development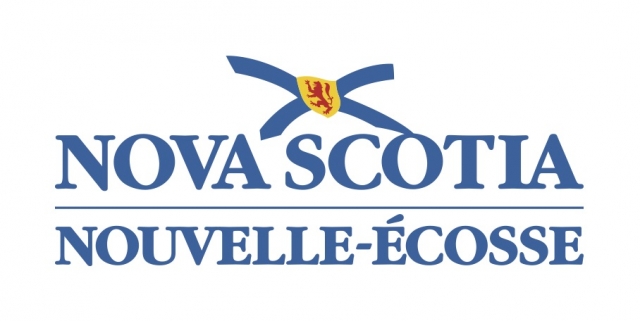 When: May 28 – 29, 2019
Where: Halifax Exhibition Centre
Free Admission
For any questions, please contact schooltours@skillscanada.com
Please submit your completed travel assistance form to schooltours@skillscanada.com
Skills/Compétences Canada invites youth groups from Nova Scotia to visit the Skills Canada National Competition. Spend an unforgettable day discovering skilled trade and technology careers!
Travel assistance is provided to help with costs specific to transportation costs and substitute teachers. Refer to guidelines below.
Travel Assistance Guidelines:
A maximum of 2 travel allowances may be applied for by one school from a region or school board listed below. All other schools will also be considered. Please contact schooltours@skillscanada.com
To be considered eligible, a full-size bus must transport a minimum of 25 students.
Transportation may be booked through a company of your choice.
Funds have been equitably allocated to support requests from each region and CSAP with a deadline for these requests to be received on or before February 28, 2019
Travel assistance for any requests received after February 28, 2019 will be awarded on a 'first come first serve' basis.
Confirmation of travel assistance will be sent to you via email, once approved.
** Please note if you are traveling from a distance greater than 200km (return), you will be eligible for funding based on the scale below:
| | |
| --- | --- |
| 200km or less | $300.00 |
| 200km to 400km |  $600.00 |
| 400km to 600km | $900.00 |
| 600km or higher | $1200.00 |
All applicants will be notified.
An estimated time of arrival and departure is mandatory when completing the travel assistance application form included. All copies of paid invoices MUST be received by the Skills Canada National office no later than July 26th, 2019 to be considered for reimbursement.
Copies of Paid Invoices should be scanned and emailed to: schooltours@skillscanada.com indicating the subject line as: Travel Assistance Invoice. Reimbursements will only be made to qualifying schools AFTER the Skills Canada National Competition and ONLY once a copy of a paid invoice has been received.