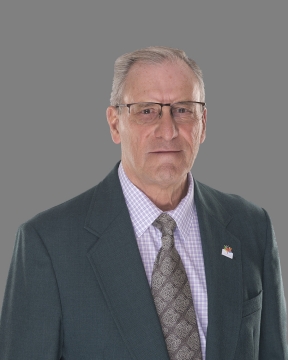 Terry Cooke
Treasurer, Board of Directors,
WorldSkills International Deputy Chair, 
Board of Trustees, WorldSkills Foundation
Edmonton, AB
Terry Cooke is a career educator and a founder of the skills movement in Alberta.  He has worked at all levels of the education system and currently serves on the Alberta and National boards as a director.  Terry is a true believer that STEM education combined with skills based training is a great pathway for young people to have rewarding careers and become meaningful contributors to their community.