Rewarding careers abound in trades and technology.
At Skills Canada, we think one might have your name on it. Let us help you find and follow your path to growth, career-long learning, and the enhanced job security that many skilled trades can offer. 
Explore educational programs on our interactive map!
Use our interactive map to see current information on educational institutions across the country.
Events, Programs and Initiatives
Each year, the Skills Canada National Competition and the provincial and territorial competitions held by our Member Organizations shine a bright light on the trade and technology careers open to you. You can explore your many options. You can also compete in the trade you've already chosen and take your skills to a whole new level. We also engage Canadian youth year-round through other exciting programs and initiatives.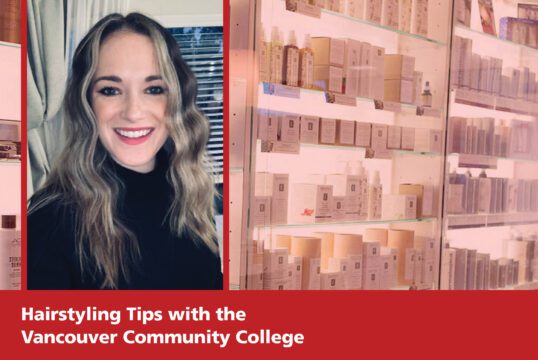 Hairstyling Tips to Go back to School in Style!
from Vancouver Community College.
New Skills For Success Resources now live!
With our NEW interactive workbooks, you can discover and improve the skills you need for work and daily life.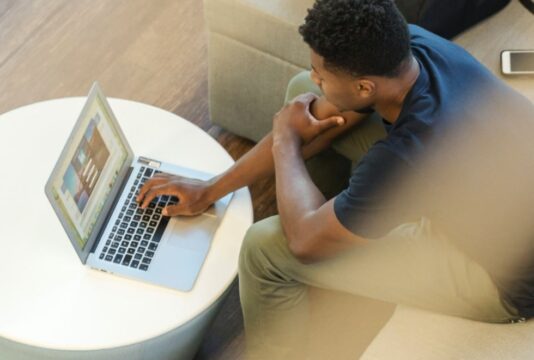 Skills/Compétences Canada is #CreatingPossibilities for Youth and their Future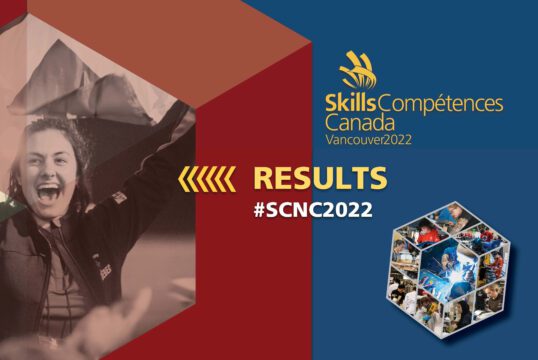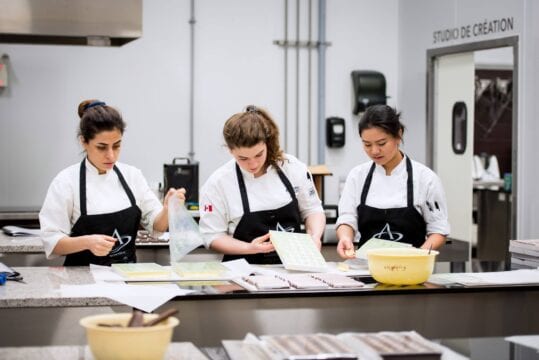 Bread, bagels, pretzels, cakes, muffins, cookies and more. We all need friends. When you knead dough, they appear!

Explore trades and careers by sector
Our Partners Make It All Possible
Skills Canada depends vitally on our many industry, education and government partners. You achieve key strategic goals by providing the resources we need to set young people on successful career paths. It truly is a win-win.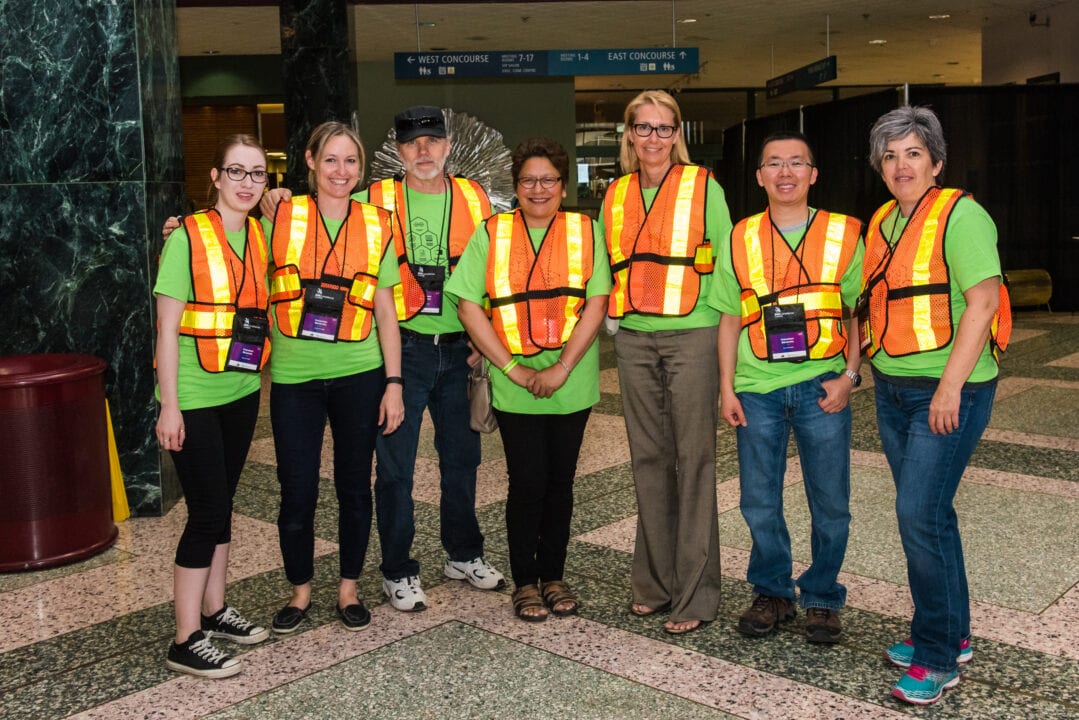 Learn more about the ways you can contribute to our competitions, programs or events as a volunteer!