Our Mission
Our mission is to encourage and support a coordinated Pan-Canadian approach to promoting skilled careers in trades and technologies to youth and their communities.
Learn more about Skills/Compétences Canada!
Meet the Skills Canada National Board of Directors.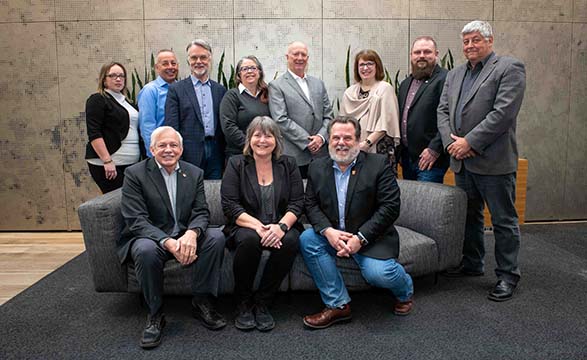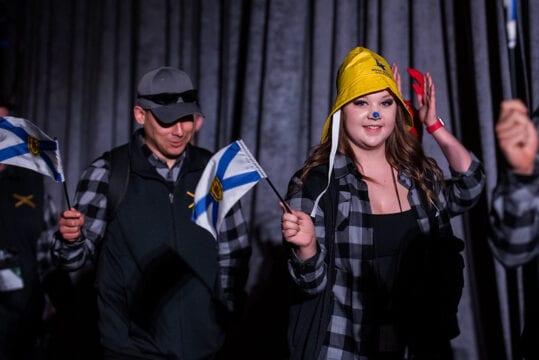 We have Member Organizations in every province and territory.
Read our latest annual report.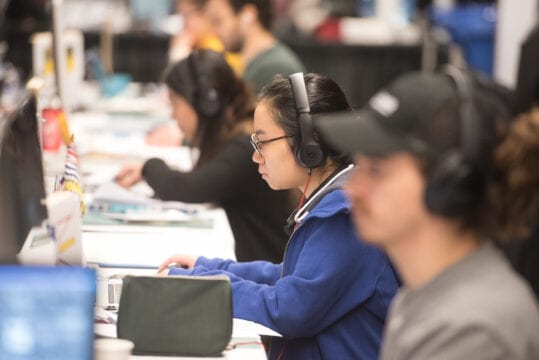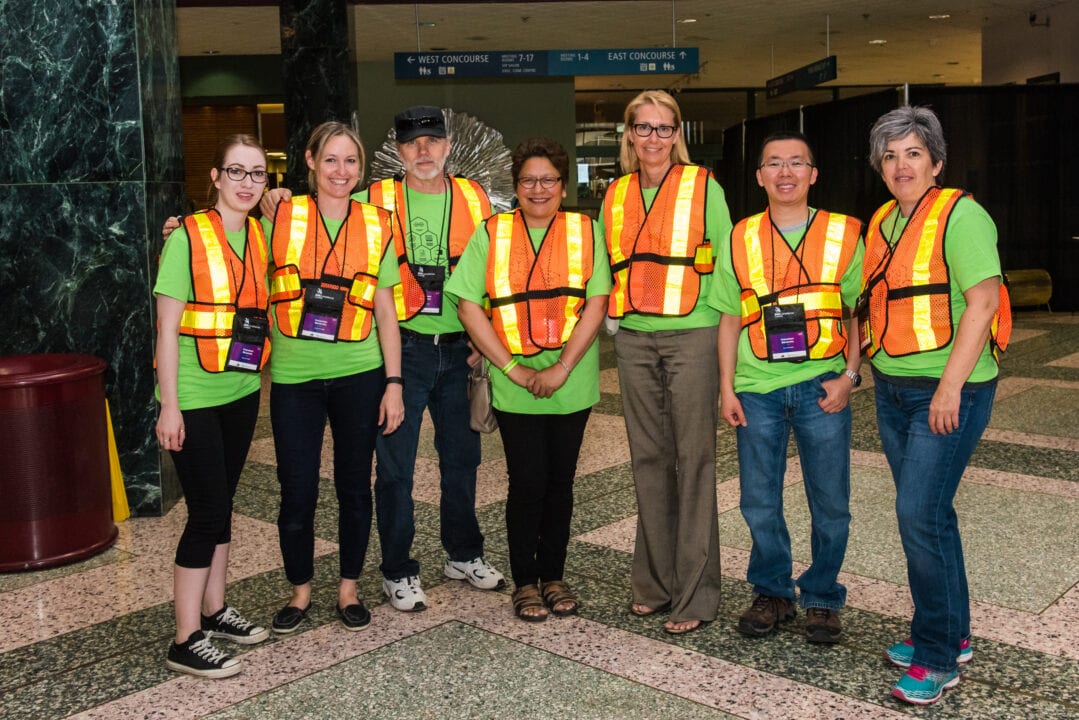 Learn more about the ways you can contribute to our competitions, programs or events as a volunteer!