Automobile Technology
Dieppe, NB
Biography
I chose a skilled trade, specifically automotive services, because it's an interesting field with many challenges. My career objective is to become a technician and to obtain my Red Seal certification.
I became involved in skills competitions while in college. My teacher told me about the competition and asked if I would like to take part. After thinking it over, I decided it would be interesting to participate.
Interesting Fact
I have a special interest in the technology of old cars, although I don't often see them. I like to learn about how they work, and what kind of maintenance and adjustments are required to make older systems work today.
Essential Skills
Document use is an Essential – even critical – Skill when working with automobiles. Each manufacturer, and every model, is different, so you have to be able to properly read and understand documents to succeed.
Another Essential Skill that I need to improve is continuing education. In my trade, technology advances so quickly that technicians must learn how to repair new systems as quickly as they are developed.
Photo Gallery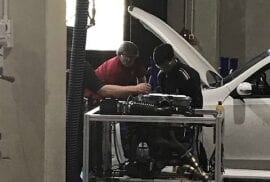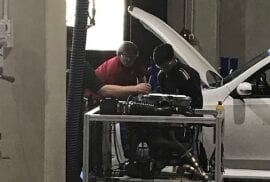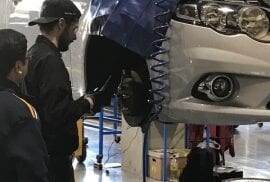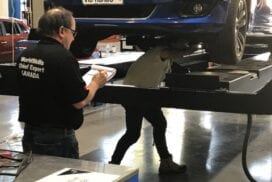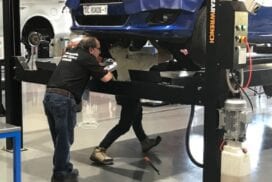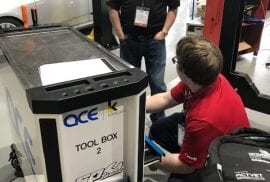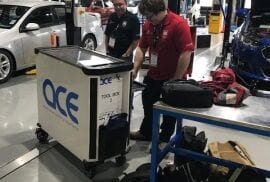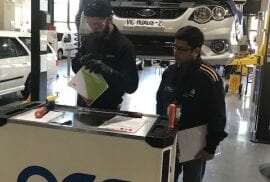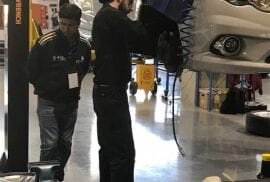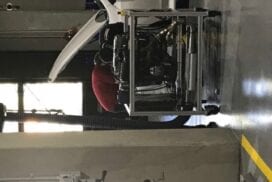 Partners

Hunter Engineering Company
Learn about partnering with SCC