Alberta Institute of Technology (SAIT)
Cooking
Calgary, Alberta
Biography
I chose to pursue a career in cooking because of my interest in food and the restaurant industry. Since starting my program at SAIT in 2014 my passion for cooking has only grown. I hope to travel the world to experience new cultures and learn to cook different types of dishes from my travels.
A few of the chefs at my school recommended I get involved in Skills Competitions and so I did as it seemed like a great way to further develop my skill set in this field.
Interesting Fact
Before I got involved in cooking, I was a competitive equestrian. I really enjoy the excitement and thrill of show jumping and it is still a big part of my life.
Essential Skills
I feel that working with others is a very valuable Essential Skill for my training. Working with others allows me to come up with new ideas and enhances my creativity.
Competition History
Training History
WorldSkills Team Canada Trials: SAIT, January 4-5, 2017
Taitaja 2017: Helsinki, May 15-18
Photo Gallery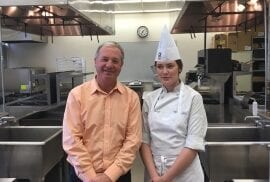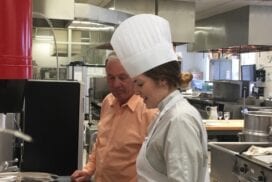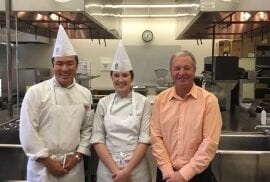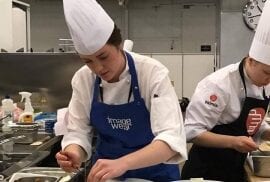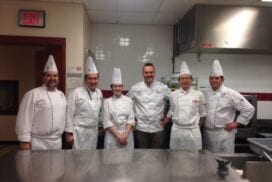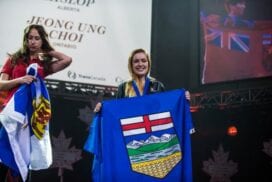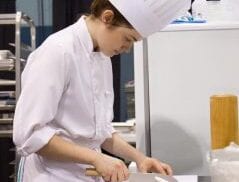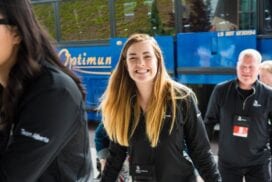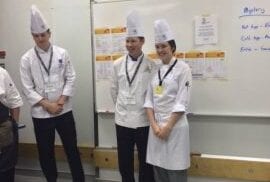 Media Coverage
September 14, 2017
SAIT's Victoria Hislop demonstrates her world class cooking skills to M.P. Ron Liepert prior to WorldSkills Abu Dhabi 2017 departure
View original article