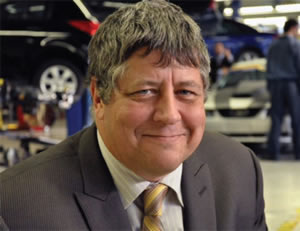 Mr. Dominique Bousquet
Directeur adjoint-école des métiers de l'équipement motorisé de Montréal
Commission scolaire de Montréal
I have been involved with the Olympics of vocational training since 2007.  I made my first mandate as vice-president at Compétences Québec from 2015 to 2017, and I am now president of Compétences Québec since 2017.  Valuation of the trades is a priority for me.