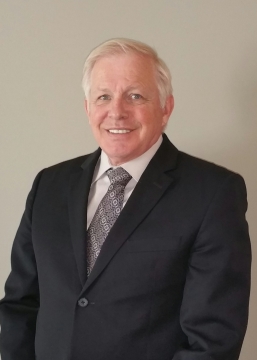 Interest in the skilled trades began in one of my first jobs which led to a Red Seal as a Journeyman painter and decorator.  Progression to managing my own business further increased knowledge of the importance of apprenticeship. 
I began to apprentice workers within Ray-Nor Painting & Decorating Ltd. (1978). 
This led to participation in the Alberta Industry & Training Board, serving twelve years with six as Chair.  I was privileged to serve on the Canadian Apprenticeship Forum including two years as Chair and was active with Canadian Council of Directors of Apprenticeship (CCDA) for six years. Involvement with Alberta Skills in 2008 led to active participation at World Skills 2009, Calgary. 
Being active as a supporter of Apprenticeship, led to a desire to support young workers to lead a successful life provided by their chosen trade.