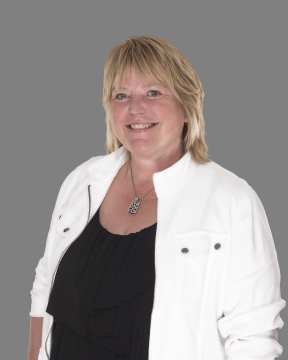 Sue LeFort
Business Development Officer Aerospace and Defense
Innovation Department
Province of Prince Edward Island
Charlottetown, PEI
I have been involved over 20 years in Skills Canada, initially as an extension of my work in recruiting and mentoring skilled employees, then over the years provincially, nationally and internationally in various roles.  I am a licensed machinist by trade, starting on the shop floor working up to senior management.  Skills Canada allows me to continue to be informed and engaged through volunteering with the youth of our Country.