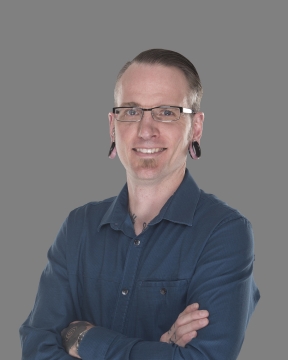 Travis Stewart
Culinary Arts Teacher
Red Seal Certified Chef
École Sir John Franklin High School
Yellowknife Education District #1
Yellowknife, NWT
As a Red Seal Certified Cook, and teacher at a grade 9-12 high school, I see the positive and immediate benefits of kinesthetic learning in the classroom.  There is an immediate gratification that a student has by having a successfully completed dish to eat and share with friends. Even if they do not choose to pursue a Skilled Trade as a post-secondary educational choice, the skills they learned in my classroom will be carried with them for the rest of their lives.