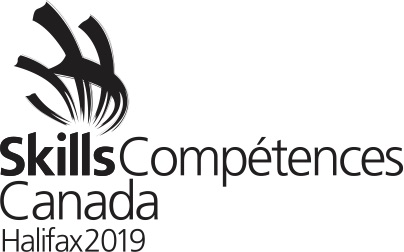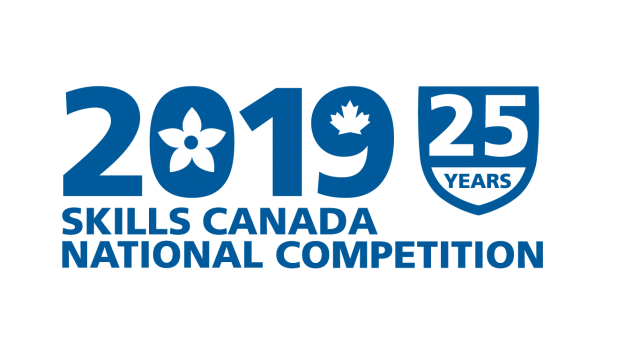 The 25th Skills Canada National Competition 
Halifax Exhibition Centre
Halifax, NS
May 28 – 29
Come and celebrate the 25th Skills Canada National Competition in Halifax, Nova Scotia, May 28 and 29!
Halifax, an Atlantic Ocean port in eastern Canada, is the provincial capital of Nova Scotia. A major business centre, it's also known for its maritime history. The city's dominated by the hilltop Citadel, a star-shaped fort completed in the 1850s. Waterfront warehouses known as the Historic Properties recall Halifax's days as a trading hub for privateers, notably during the War of 1812.
The Skills Canada National Competition (SCNC) is the only national, multi-trade and technology competition for students and apprentices in the country.
Each year, more than 550 competitors from all regions of Canada come to SCNC to participate in over 40 skilled trade and technology competitions.
By providing a forum where Canadians can compete at the national level, SCNC provides hands-on work experience related to skilled trade and technology careers.
Canada's best talent in skilled trades and technologies gather to compete in:
Precision Machining | Mechatronics | Mechanical Engineering CAD | CNC Machining | IT – Office Software Applications | Welding | Autobody Repair | Sheet Metal Work | Plumbing | Electronics | Web Design and Development | Electrical Installations | Industrial Control | Bricklaying | Cabinetmaking | Carpentry | Hairstyling | Aesthetics | Fashion Technology | Baking | Automobile Technology | Cooking | Landscape Gardening | Refrigeration and Air Conditioning | IT Network Systems Administration | Graphic Design | Industrial Mechanic Millwright | Architectural Technology & Design | Outdoor Power and Recreation Equipment | Video Production | Job Search | Job Skill Demonstration | Public Speaking | 3D Character Computer Animation | 2D Character Computer Animation | Aerospace Technology | Workplace Safety | Mobile Robotics | Heavy Equipment Service | Car Painting | Steamfitter – Pipefitter |  Photography | Sprinkler Systems | 3D Game Art
Important Documents