CFP Jacques-Rousseau
Baking
Saint-Hubert, Quebec
Biography
Since a young age, I have wanted to become a pastry cook. This has always been my passion. Within the next few years, I would like to acquire as much experience as I can by working in restaurants and bakeries. One day I would like to open my own bakery.
When I started my diploma, I was encouraged by my teachers to enter a Skills Competition because they saw great potential in me. I am looking forward to competing at the WorldSkills Competition!
Interesting Fact
She was a competitive figure skater when she was younger.
Essential Skills
I consider continuous learning to be the most important Essential Skill as the more I learn about my trade, the better I will become at it.
Competition History
Olympiades québécoises des métiers et des technologies
Skills Canada National Competition 2016
Training History
WorldSkills Team Canada Trials: CFP Jaques Rousseau, January 23-26, 2017
Guest competitor, Team UK Selection event : Manchester, March 29-April 1, 2017
Photo Gallery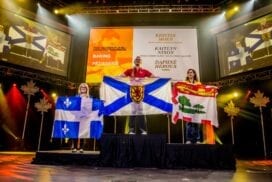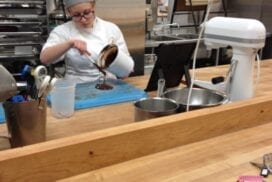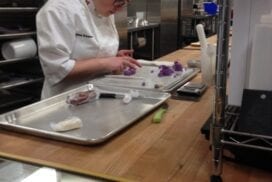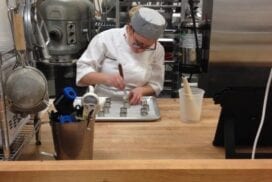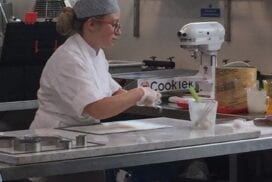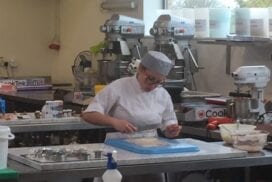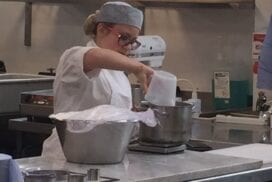 Media Coverage
May 24, 2016
Le CFP Jacques-Rousseau raffle l'or aux Olympiades québécoises des métiers
View original article